activities
Team Building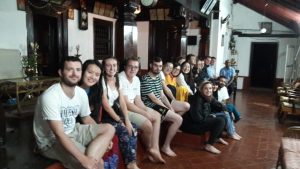 Team building is a collective term for various types of activities used to enhance social relations and define roles within teams, often involving collaborative tasks.
Trekking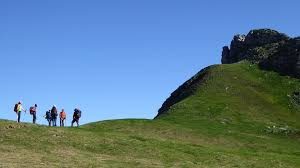 Trekking is a form of walking, undertaken with the specific purpose of exploring and enjoying the scenery. It usually takes place on trails in areas of relatively unspoiled wilderness." Trekking is a form of walking, undertaken with the specific purpose of exploring and enjoying the scenery.
Archery
Archery is the art, sport, practice, or skill of using a bow to shoot arrows. The word comes from the Latin arcus. Historically, archery has been used for hunting and combat. In modern times, it is mainly a competitive sport and recreational activity.
slush volleyball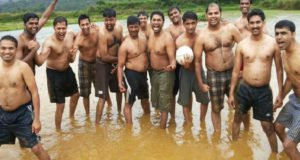 Slush Volley ball: Experience volley ball in knee deep water, you will be surprised how different it feels!
seasonal activity
camp fire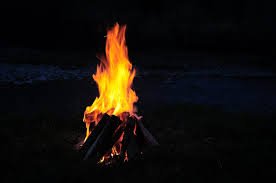 Guests can enjoy sipping a hot beverage with short eats around a campfire in the evening. A campfire is a fire at a campsite that provides light and warmth, and heat for cooking. It can also serve as a beacon, and an insect and predator deterrent. Established campgrounds often provide a stone or steel fire ring for safety. Campfires are a popular feature of camping.
Tube Rafting
Pump – Is either a manual or an electric device used to inflate a tube or raft. Raft – Is a boat shaped inflatable that can hold 1 or more tubers plus supplies. Rafts often come with oars, but the oars are not necessary for tubing. Tube – Is the vehicle used to stay afloat while tubing, often inflatable.
Coffee picking
Guests with a yen for agricultural activities can try their hand at coffee picking guided by our personnel here and this activity can be enjoyed during the monsoon right until the month of December. We have also planned a vegetable patch on our property and we welcome our guests to join us there and get their hands dirty.
Guests interested in visiting a coffee estate will be taken to our estate and can walk around and learn the art of growing the famed Indian coffee.
Paddy cultivation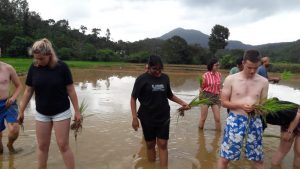 A rice transplanter is a specialized transplanter fitted to transplant rice seedlings onto paddy field. Mainly two types of rice transplanter i.e., riding type and walking type. Riding type is power driven and can usually transplant six lines in one pass.
Bird watching
One of the great appeals of bird-watching is that it is a relatively inexpensive activity. Birdwatching, or birding, is a form of wildlife observation in which the observation of birds is a recreational activity or citizen science. It can be done with the naked eye.
Indoor games
chess
carrom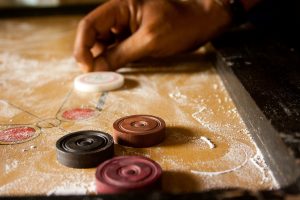 archery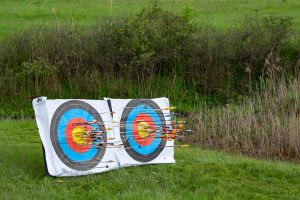 Outdoor games
shuttlecock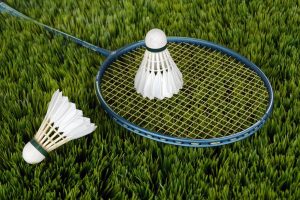 cricket
volleyball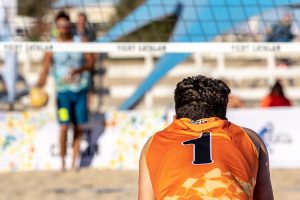 football